Bologna is a lively and cosmopolitan italian city, with spectacular history, art, cuisine, music, and culture.
Due to its central location and geography, Bologna has emerged as the main road and rail transport hub of northern Italy, making it very well-connected with other major Italian centers.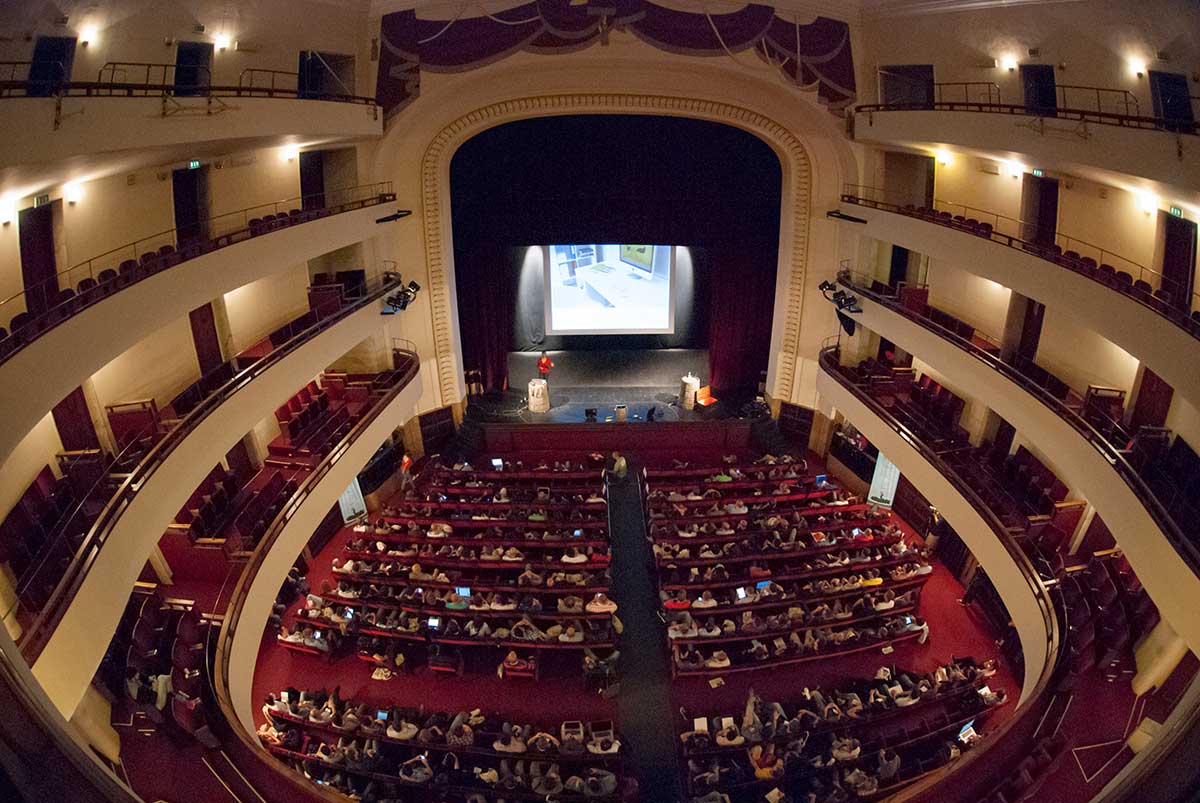 The conference will take place at the inspiring Teatro Duse, a wonderful XVII century building recently renovated. It's one of the oldest theatres in the city, and its actual name was given in 1898 to honour Eleonora Duse, the main Italian actress at the time, while she was still alive and acting.
Teatro Duse
via Cartoleria, 42 —

Bologna, Italy